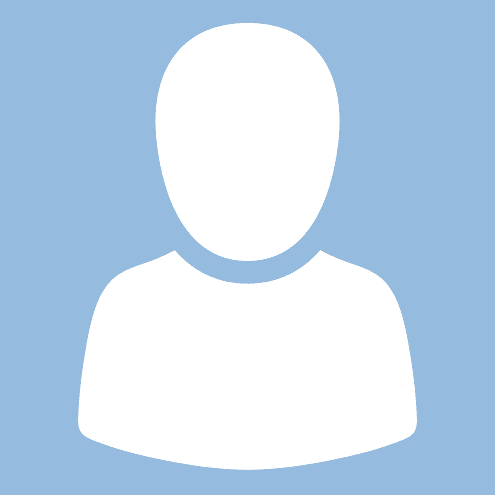 Kesha Patel
Human Resources Lead
I hire candidates, develop workplace policies, monitor team member performance, and maintain workplace culture. In my free time, I watch movies and host get-togethers with family and friends.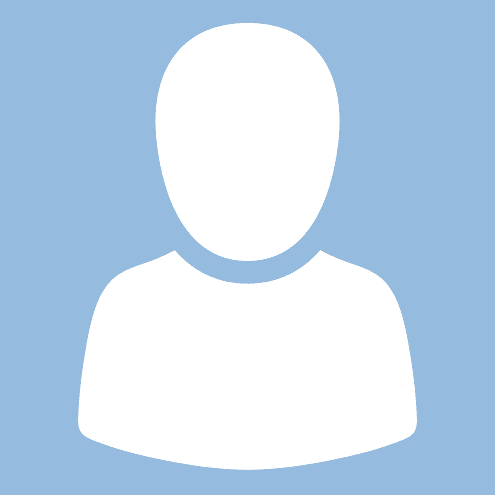 Payal Patel
Senior Revenue Analyst
I work with the US team to reconcile hotel charges, audit and send reporting, manage HelloGM data, and more. hire candidates, develop workplace policies, monitor team member performance, and maintain workplace culture. In my off time, I like reading, traveling, and spending time with family and friends.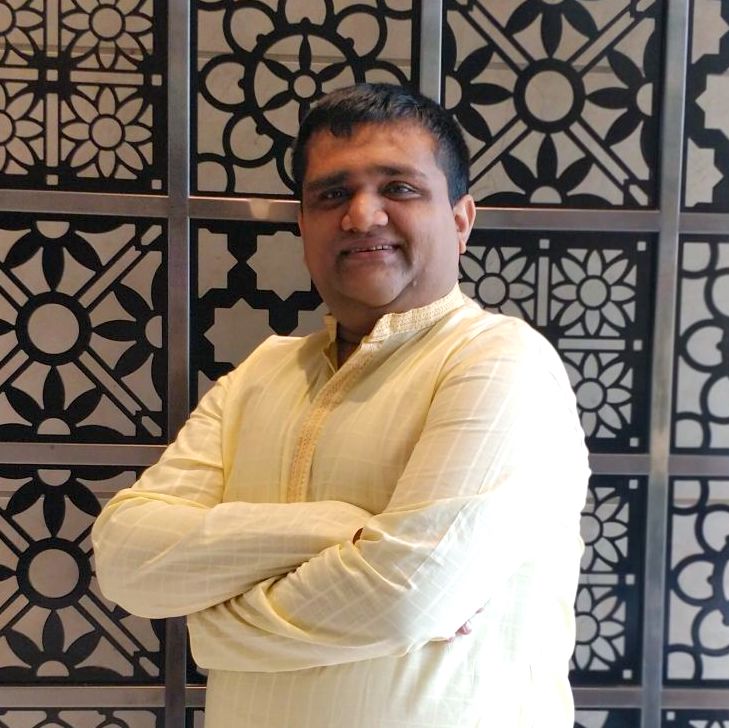 Gaurav Dudhara
Revenue Associate
I work with the U.S. Revenue Management team, helping with revenue analysis. In my free time, I love going on solo bike rides and collecting currency from different countries.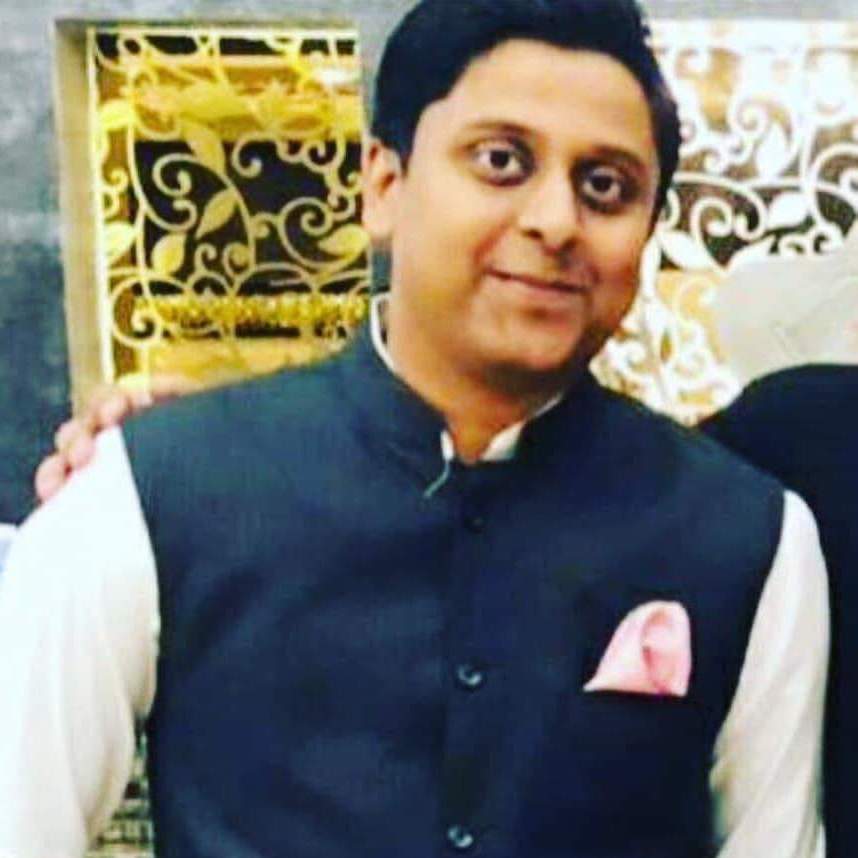 Anuj Rathore
Revenue Management
I am responsible for maintaining rate parity through online channels, along with regular reporting. Outside of work, I love playing cricket, and try to explore new places as often as possible.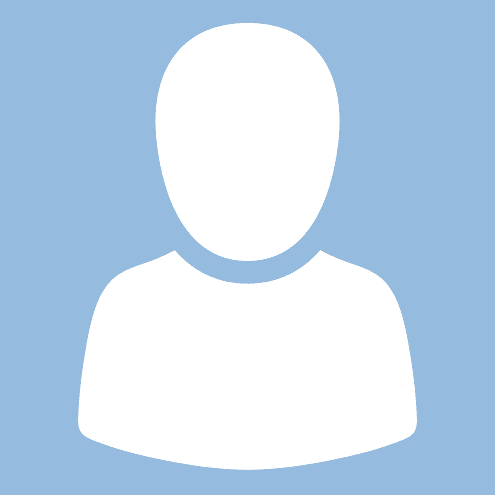 Mousmi Gajjar
Accounts Payable Specialist
I review the complete AP process, including invoicing, full and partial payments, aging reports, bank & credit card reconciliations, month-end finalization, and more. When I'm not working, I love playing badminton, drawing, painting, dancing, and looking for adventure.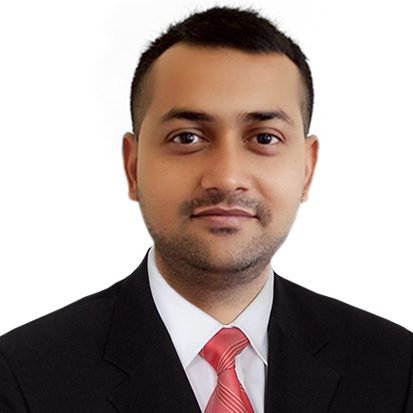 Dirghayu Patel
Accountant
I work with the U.S. team to manage all accounts and reporting, review statements and transactions. My hobby is traveling, and I like to spend time outside work watching travel videos and planning my next trip.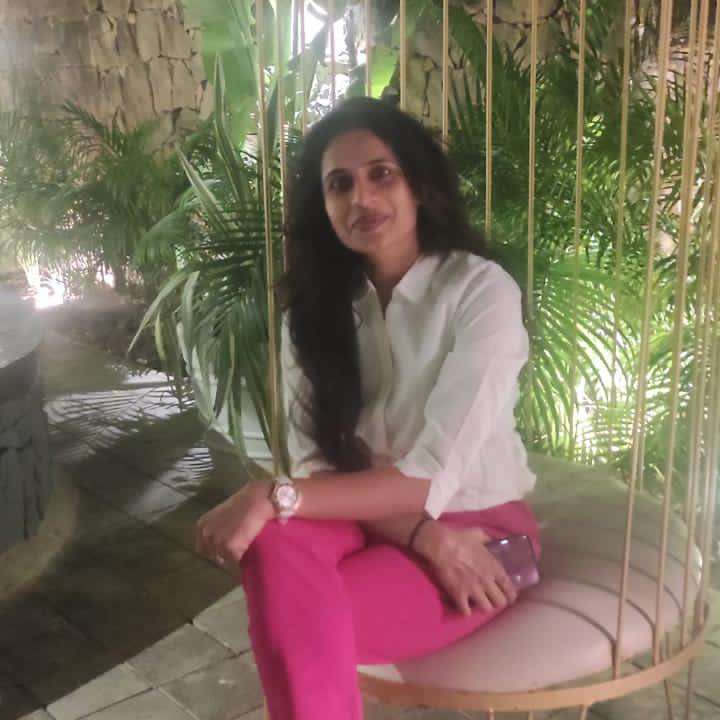 Hetal Patel
Accounts Payable
I assist with anything the U.S. team needs when it comes to accounts payable, reconciliations, and Zenya. I love listening to music and going on walks when I'm not at work.
I like working for Giri because I have great work-life balance
I enjoy the fun working environment and cooperative and encouraging colleagues
I appreciate the support and responsiveness from higher management
The work you do is appreciated and acknowledged which keeps me positive
Support Tech
Job Responsibilities Include:
Working with US-based accounting team to send payments to Giri hotels
Support current clients/hotels as needed
Set up back end items like QR codes to support US team
Answer all the question related to the apps used for accounting and other services
Manage follow-ups regarding requests and questions you receive
Other Qualities:
Ability to multi-task and prioritize tasks
Work independently
Punctual
Team player and organized
Ability to communicate with all levels of team members and clients
To apply, send your CV and cover letter c/o Kesha Patel. Email linked through button below.
Equal Opportunity Employer